Learn more about our backgrounds and qualifications below!
Debbie Leight
Debbie has always enjoyed working with computers and using them to make her clients', friends' and families' personal and work lives easier. She grew up in Silicon Valley, and her parents founded a software company, so she understood the power of technology from a very early age.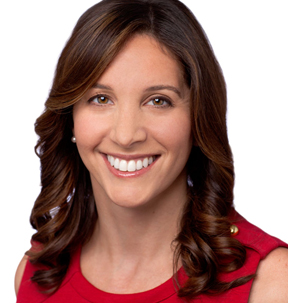 She has worked in software her entire career, including more than seven years at Google as part of their sales and product marketing team. While at Google, Debbie trained new hires and clients in the use of Excel and conducted classes on how to use Google Apps, including Gmail, Calendar, Docs and Sites. She learned that she had a knack for helping people understand technology and discovering its benefits.
Debbie started Computers Made Easy in 2001. Her first clients were her grandmother and her group of friends. She helped them get started in the magical world of computers so that they could use software to communicate with each other and their families. Today, we work with a wide variety of clients, from grandmothers and grandfathers with their first iPhone or iPad to small business owners who want to use technology to be more productive.
Pamela Lee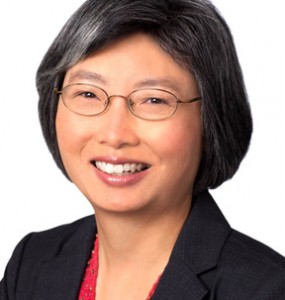 Pam loves explaining ideas to people and watching them have their "lightbulb" moments. She has been doing it for a while too – since she attended elementary school, when she helped her classmates with their math problems.
Pam gained decades of experience in analyzing and using computer systems at Bank of America, Price Waterhouse, and other companies, and in the process became a Certified Public Accountant.  Throughout this time, she continued to teach others about using technology for personal or business reasons, and eventually opened her own business to help nonprofits, small businesses, and individuals with their accounting and technology needs.
Pam joined Computers Made Easy in January 2014. She has helped many clients with a variety of challenges, including their email systems; Excel, Word, Quickbooks/Quicken; online sites like Amazon or Mailchimp; and connecting hardware like printers and keyboards.
The top 5 things Pam helps clients with:
Quickbooks and Quicken for PC, Mac, and online
Email systems
Microsoft Excel for PC and Mac
Microsoft Word for PC and Mac
Website navigation and use
Dave Duke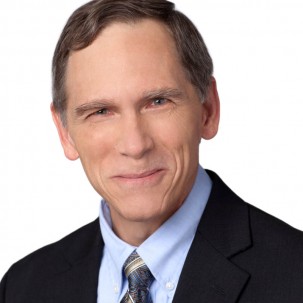 Dave is thorough, methodical, clear, efficient, ever calm, patient and polite. He loves working with people and finds it most rewarding when someone suddenly "gets it" after he has provided an explanation of some aspect of computers or technology.
While Dave is happy to jump into fine detail about what is going on and why, he knows that most people don't really want or need to know how to build a computer: they just want it to work!
And Dave definitely knows computers inside and out. He started his career working with computers back in 1978 when he purchased an Apple ][c. Previously, he served in the Army as part of a Coronary Care Unit. However, upon returning to civilian life, he decided to join the emerging tech industry. Since 1978, Dave has worked as a systems engineer, has managed networks for chip manufacturers and has provided desktop support to companies with 100's of PCs and Macs!
Dave joined Computers Made Easy in October 2014. Debbie originally met Dave at a Virus Remediation class and was immediately impressed by his passion for computers. Dave has helped clients with everything from recovering lost data, to migrating between computers to basic training on new devices.
The top 5 things Dave helps clients with:
Setting-up, upgrading or repairing PCs/Macs, Scanners, Printers, Routers & Networks
Implementing Data Backup
Preventing and removing Malware/Viruses
Enhancing Computer and Network Security
Demystifying technology
Not sure which member of our team is right for you? We'll help you pick! Contact us to get started today.
– Debbie Leight, Founder of Computers Made Easy